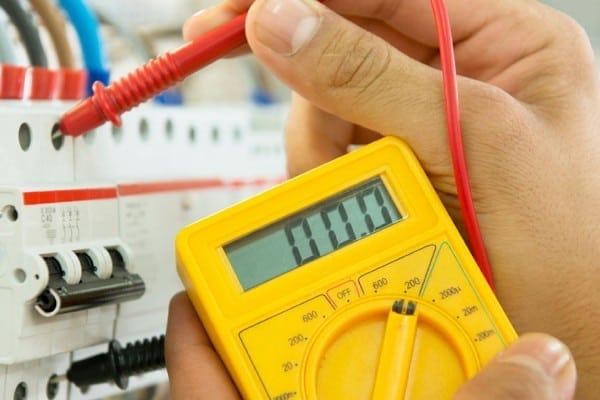 Electrical and electronic products have changed dramatically over the years, requiring the safety standards to evolve to accommodate the changes in technology.
In general all electrical works, no matter how large or small, need proper planning especially regarding personal safety (in existing installations) and proper execution on the installation itself. For new installation done by Swisselec this is the standard anyway.
Electrical Engineering covers power, electronics, control systems, signal processing and telecommunications field.